The Ultimate Online Maths Tutor
24/7 access, only £5.99 per month

inc. VAT

.
14 day money back guarantee*
Increases your grades or levels in maths.
Helps with homework and school work.
No contracts, cancel any time.
* Does not apply to existing customers.
Everything you need to succeed
Hundreds of lessons & exam Q's.
Tips to avoid common mistakes.
Available across all devices.
Inspirational and experienced teacher.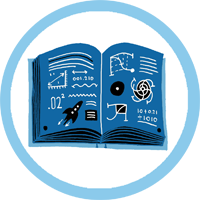 FOR SCHOOLS
Improve all students' progress, set homework online and track student progress and activity on the site.
CLICK FOR MORE INFO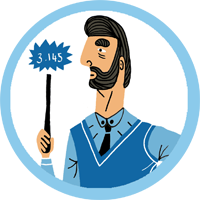 ABOUT YOUR TUTOR
BBM's teacher is engaging and inspirational and links maths to the real world.


CLICK FOR MORE INFO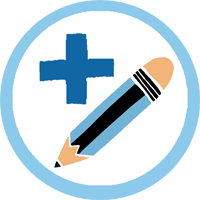 ABOUT LESSONS
Expertly designed to cover common mistakes, common exam questions, calculator and non calculator methods.

CLICK FOR MORE INFO